Beer Canning Machine
Function: Filling beer in cans then sealing cans.
Model: GDF12-1 ( Filling head:12 Sealing head:1)
Capacity: 1000-2000CPH
Packaging Type: 200-1000ml aluminium cans
Machine material: SUS 304/316L
Overall size (L*W*H): 1600*1300*2200mm
Weight: 1500KG
Certificate: CE ISO SGS
Warranty: 1 Year
Product Description
1000-2000 CPH Beer Canning Machine
The beer canning machine is used for filling beer in cans and sealing cans. It's designed on the basis of absorbing domestic and foreign advanced technology. It has such advantages as advanced construction, stable working, convenient operation and repair & maintenance, transducer control as well as high production efficiency. It is the ideal equipment for mid-scale & small-scale beer factory.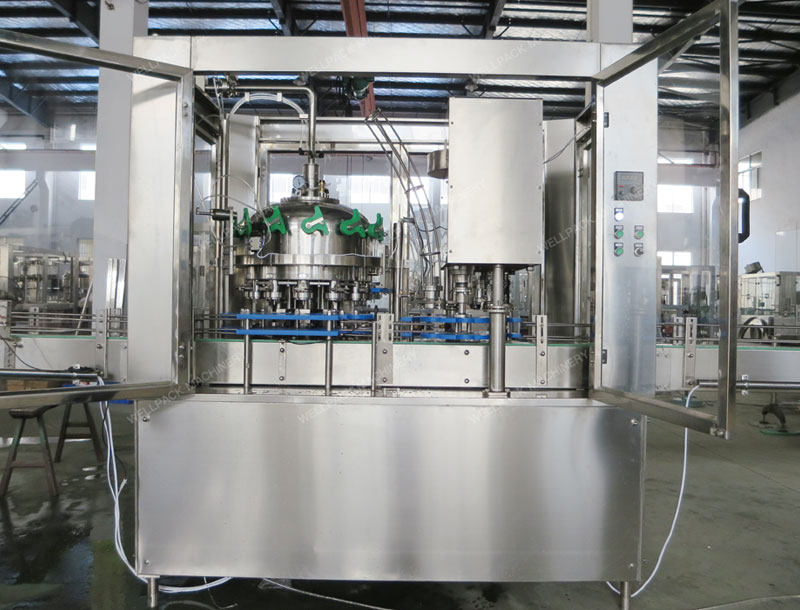 Empty Aluminum Can Washing System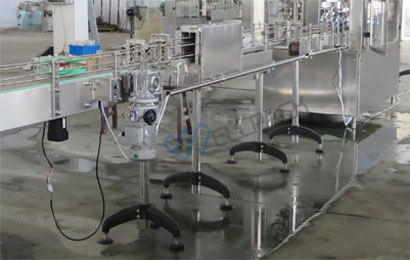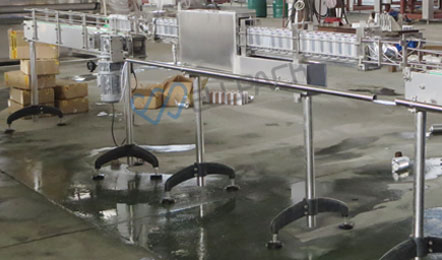 Can Filling Part:
1).304/316 Stainless steel high-accuracy mechanical filling valves.
2).304/316 Stainless steel fine polish filling tank without death corner.
3).Isobaric filling principle.
4).Filling with cans and no filling without cans.
5).High accuracy of liquid level
6).Liquid level in filling tank is controlled via float-ball.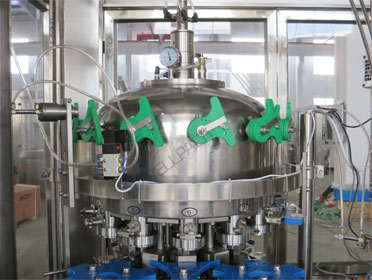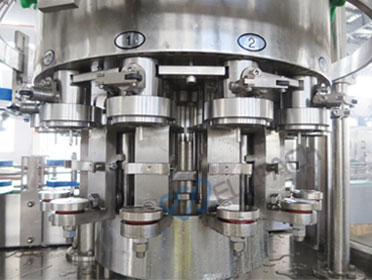 Can Sealing Part:
1).Adopts Taiwan sealing roller and pressure head technology to make sure the quality of sealing.
2).The control system of dropping lid with can and no dropping lid without can reduce lids loss rate.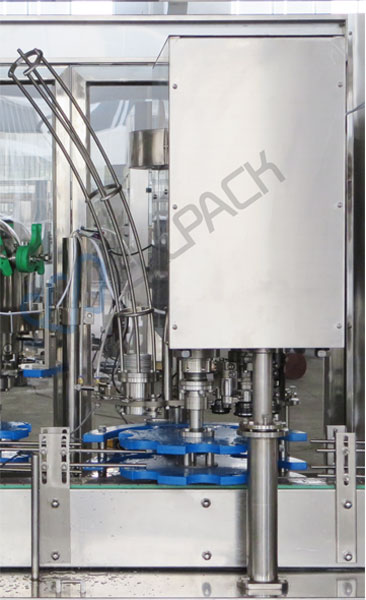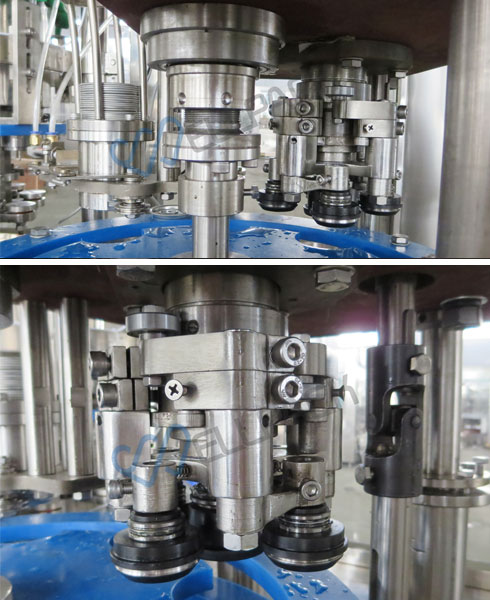 Reference Sheet Of Beer Canning Series Equipment :
Model
GDF12-1
GDF18-6
GDF24-6
GDF32-8
GDF40-8
Filling/Sealing heads
12-1
18-6
24-6
32-8
40-8
Capacity: CPH
1000-2000
2000-4000
4000-8000
8000-12000
12000-15000
Filling precision
≤±5mm (Measure after the liquid level is stable)
Power (KW)
1.7
3.5
4.5
5.2
6.5
Overall size (mm)
1600*1300*2200
2100*1650*2200
2350*1750*2200
2800*2200*2200
3200*2400*2350
Weight (KG)
1500
2000
2800
4000
4500
For more details & info. of the Beer Canning Machine,welcome to enquire now!